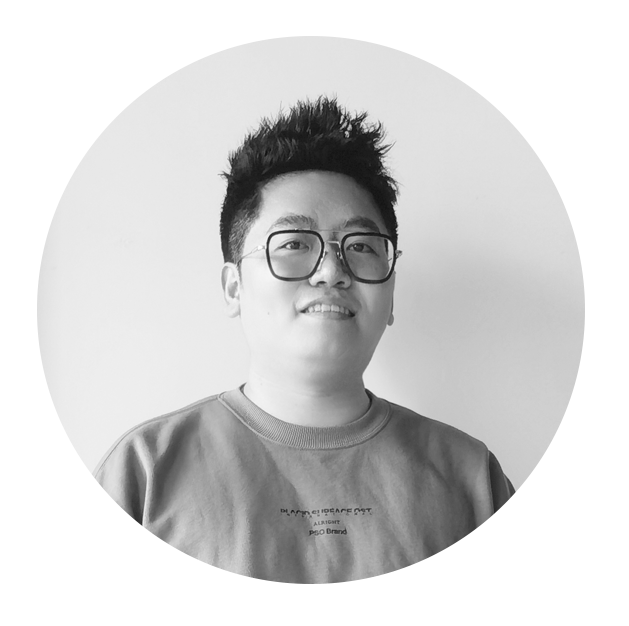 Geng Zhi

Ingame office project designer

Geng Zhi Master of Architecture

In 2015, he graduated from Xiamen University of Technology, majoring in architecture, and his graduation project was rated as an excellent graduation project.

In 2016, he went to Milan Polytechnic University to study architectural design and graduated with a master's degree in 2018. After returning to China, he worked in a well-known design institute. Join in-office design in 2021. Engaged in architectural design for 3 years, participated in project management work at the headquarters of Party A, and participated in many large-scale architectural design and urban design projects.





Related Items