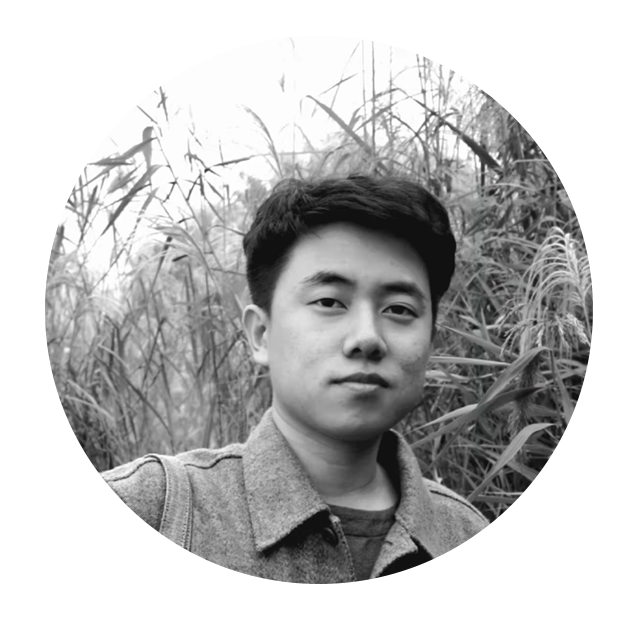 Wang Chengchen

INGAME office architect

Wang Chengchen Bachelor of Architecture

He studied at Xi'an University of Architecture and Technology and obtained a bachelor's degree in architecture in 2019. Since 2020, he has participated in and been shortlisted for several international competitions in Shenzhen. Join the bureau in 2021, focusing on urban design projects.





Related Items