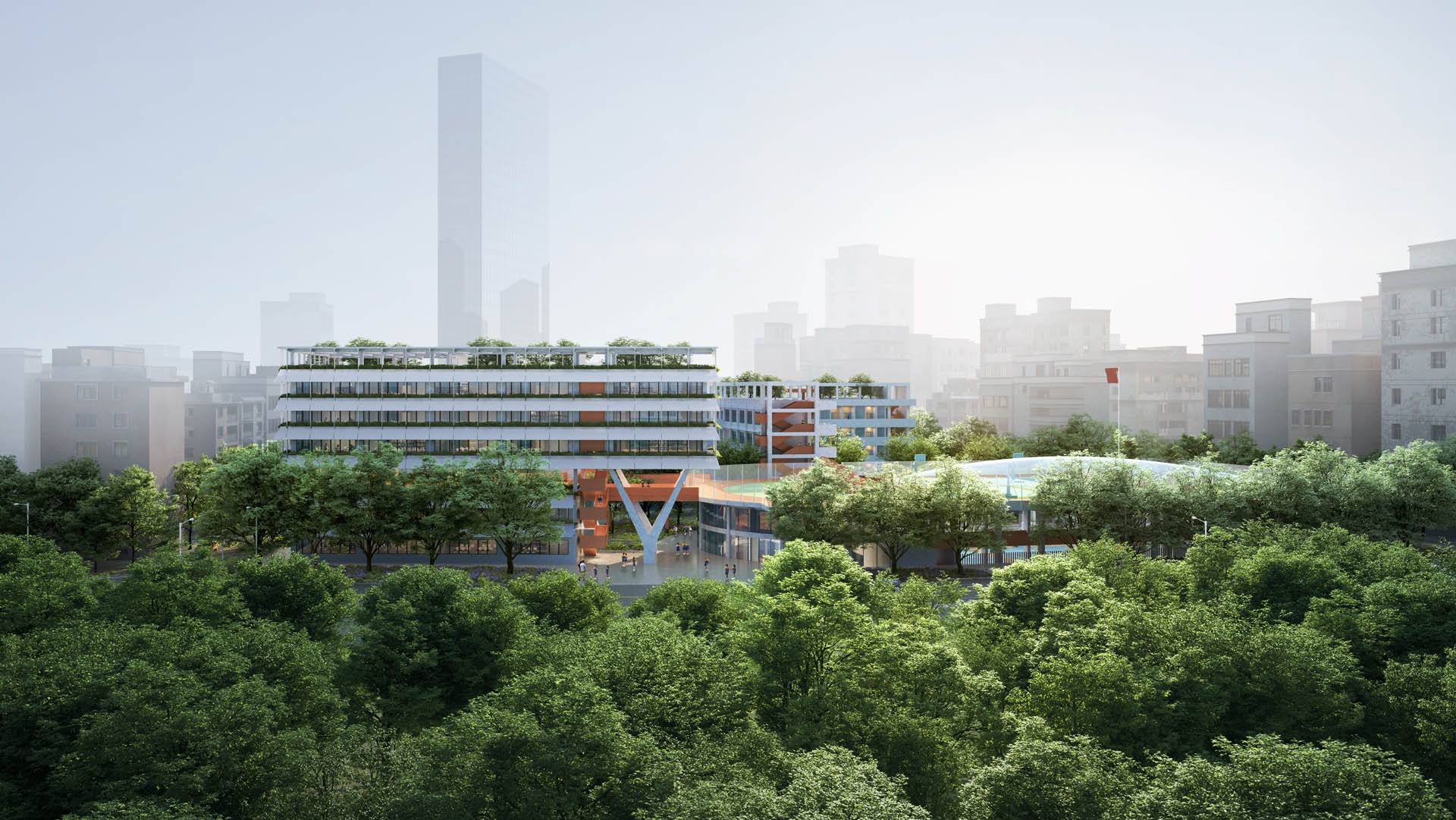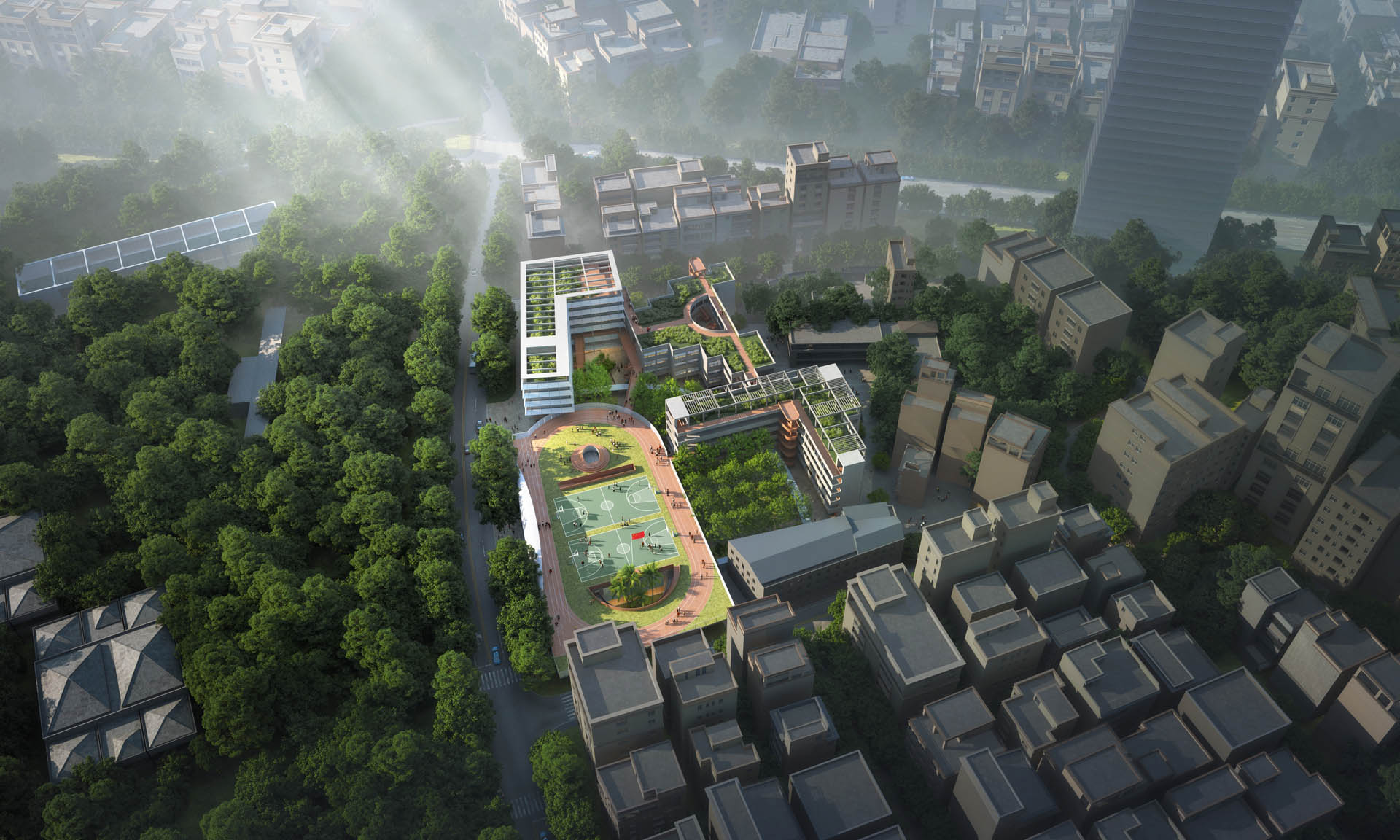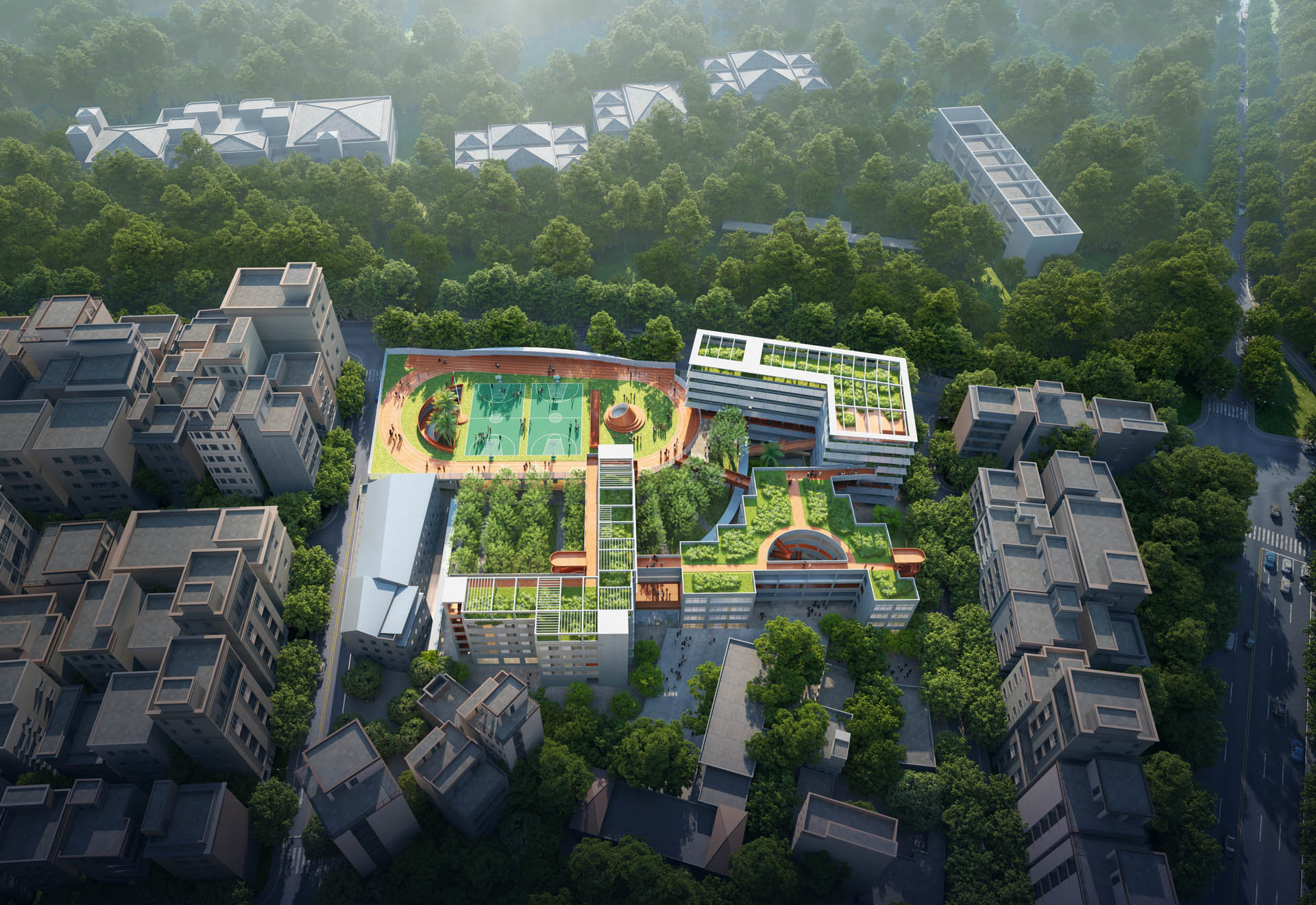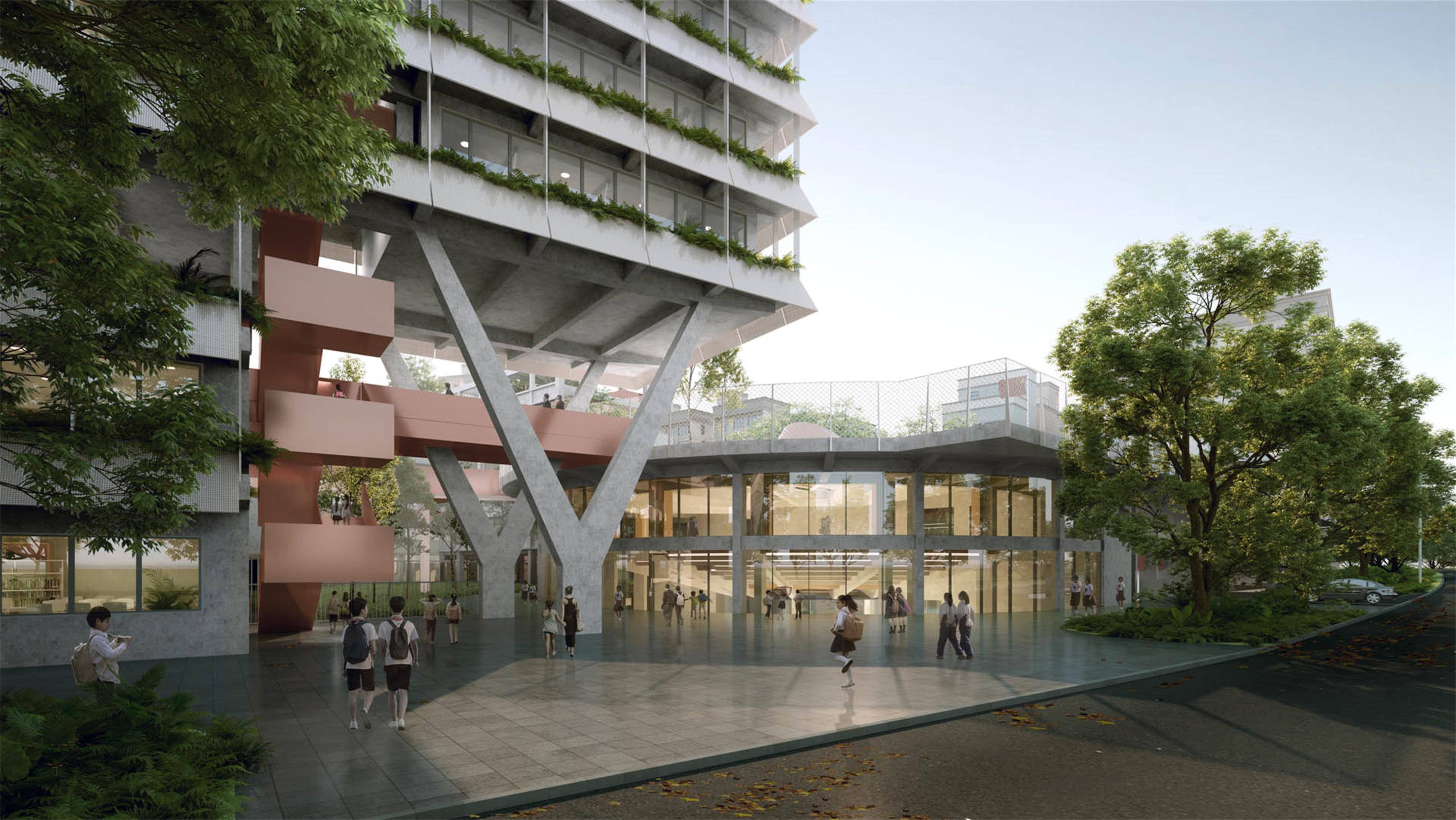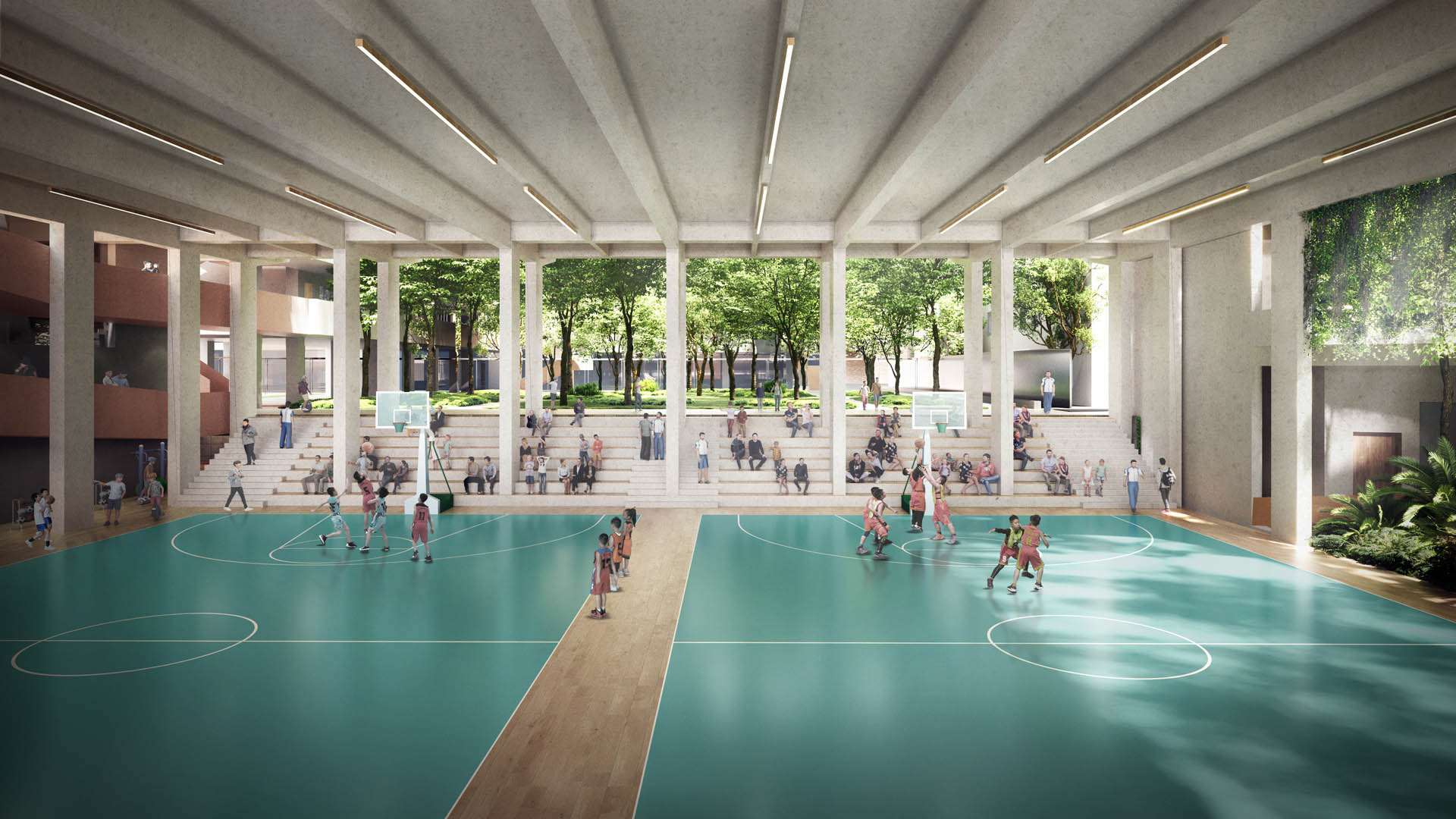 Baogang Elementary School Program Winning Bid
The "City Mayor Program" advocates the concept of "campus and city coexist, youth grow with the city", hoping to further explore a new model of symbiotic development between city and campus. The "City Manager Project" combined the actual situation of the 12 school design projects and proposed five design principles covering the symbiotic development of city and school, the regional nature of campus construction in Longgang District, rational and healthy campus design, learning community exploration, and green and energy-saving campus environment.
Under the prudent evaluation of the evaluation committee composed of senior industry experts, the proposal of ingame team for the renovation and expansion project of Baogang Primary School in Bantian Street (schematic design) entered the final selection and finally won the first place in the tender!
Detail:https://mp.weixin.qq.com/s/QHoOBeTWslBlgcl6-6q8uw
Publish:https://mp.weixin.qq.com/s/jc9pgu3r-tcvMZfNu65B7w